A little warning, this post will made 'certain people' feel so touching till can cry. So go prepare some tissues before reading the rest of this post >_>
Ok... actually i'm one of the 'certain people' =( This post is dedicated to our girl whom currently stuck in the workshop for chassis straightening =( Below taken from "Here Without You" by 3 Doors Down <_<
A hundred days have made me older
Since the last time that I saw your pretty face
A thousand lies have made me colder
And I don't think I can look at this the same
But all the miles that separate
Disappear now when I'm dreaming of your face
I'm here without you baby
But you're still on my lonely mind
I think about you baby
And I dream about you all the time
I'm here without you baby
But you're still with me in my dreams
And tonight it's only you and me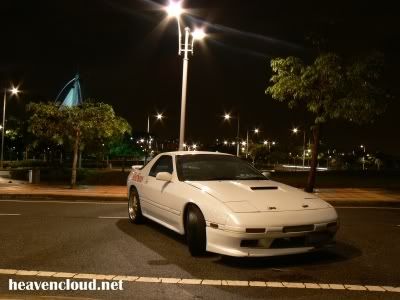 The miles just keep rollin'
As the people leave their way to say hello
I've heard this life is overrated
But I hope that it gets better as we go
I'm here without you baby
But you're still on my lonely mind
I think about you baby
And I dream about you all the time
I'm here without you baby
But you're still with me in my dreams
And tonight girl its only you and me
Everything I know, and anywhere I go
It gets hard but it wont take away my love
And when the last one falls
When it's all said and done
It gets hard but it wont take away my love
I'm here without you baby
But you're still on my lonely mind
I think about you baby
And I dream about you all the time
I'm here without you baby
But you're still with me in my dreams
And tonight girl its only you and me
Fin....
Somehow this song very close related to our current situation right now >_> Yeah, i missed all our stupid photoshoot and also suicidal touge run -_- A few of our retarded moments:
When someone farts in the car...
Searching for vanity...
Roadkill...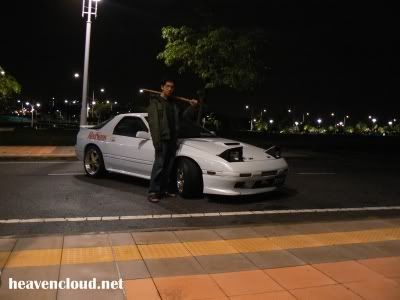 Whatcha lookin at punk...
I shall pwned you anytime...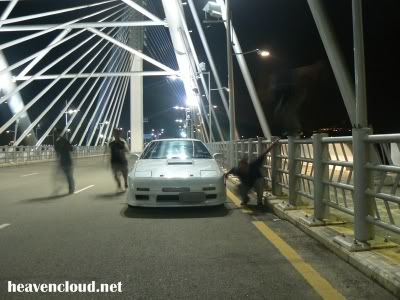 Against the law of physics...
Mighty Morphin Power Rangers...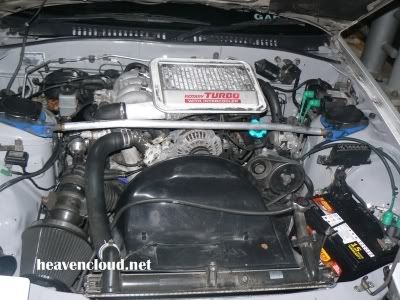 Eager to listen to the king of the mountain pass...
But in reality.....
Still lots of things need to be repair >_>
Speaking of which, a few sets of videos that might reminisce something about the past <_< (
Disclaimer: Due to some sort complication with Youtube, the video looks slower. If youtube has the ability to Fast-forward, then you will know how fast we went >_>)
Practicing 180 degree turn the same night before the incident...
Touge Run at Bangi part 1
Touge Run at Bangi Part 2
P/s: To Ryosuke aka Basyeer aka Car owner, don't kill me for this touching post =p
Ciao~
Related Post:
End of Holiday with a Big BANG - Incident Part 1
Mazda RX-7 FC3S Recovery - Incident Part 2