Agimashite Omedetou Gonzaimasu~
Happy New Year 2009, Happy Muslim New Year 1430, and Merry Christmas (hopefully I didn't left out anything <.< >.>) Sorry that I haven't been updating my blog, busy with my career life lolz. Anyway, this will be a bit flashback from the recent 2008 that I haven't mention in my entries.
First of all, I managed to finish my bachelor course peacefully without repeating any papers xD The result also quite okay, beyond what I targeted in the first place, a 3rd class haha.
My overall result, Second Class Honours First Division, which equal to 3.0 - 3.5 CGPA, so I guess it was ok since in 3rd year i kind of lost motivation =p
Soon right after, I was immediately hired (thanks to the Lady Luck lol) by a private company, Big Band Sdn Bhd. My job basically involves servers, internets, networking, and data centers. But I guess I'll write more details about my job later in other entry =p
My company's logo
Oh yea, I bought myself a life insurance plus investment. A free advice for the readers out there, I recommend to get a life insurance plus with the medical care coverage. Nowadays life is not as healthy as our parents used to live, and now younger people are diagnosed with critical illness. To make it worse, medical fees are not cheap as you can imagine plus the high living cost each year. Although government hospitals are cheap a bit, but you need to queue even you got critical illness. Bad case scenario, you'll die even before reaching your turn to do operation >.>
I signed up with Prudential, life + investment insurance plan
As for the Christmas, I got a present from Jenny =D A heartfelt thanks to her for sending the gift all the way from Singapore (P/s to Jenny: your writing a bit bad =p )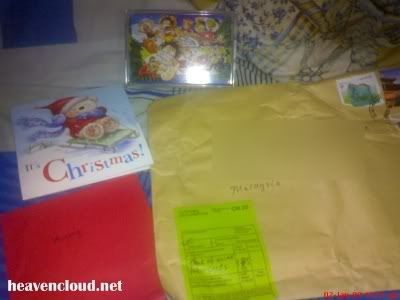 The package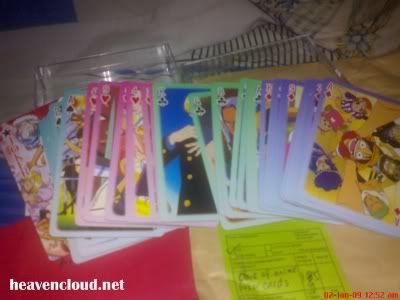 It is the One Piece poker deck card =D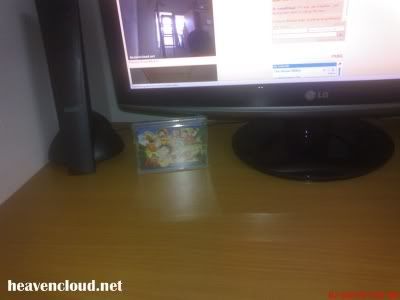 Placed it underneath the monitor =)
Message to stamp collectors (if they still exist xD ), Singapore stamps up for grabs
As usual, the new released 2009 Honda City kind of caught my attention. So without further delay, my friends and I went to the Honda showroom for a closer look of the 2009 Honda City. Below are some pictures we taken during the showroom-mad-dash event =p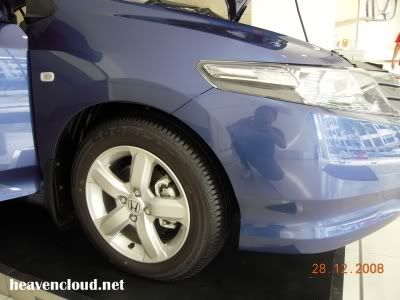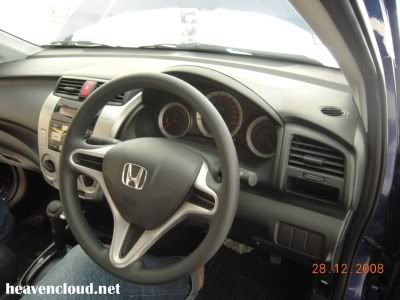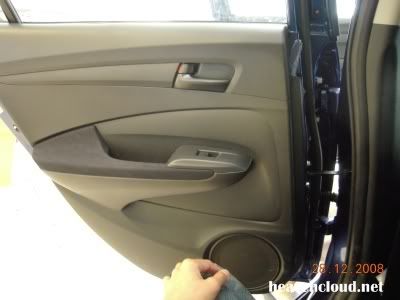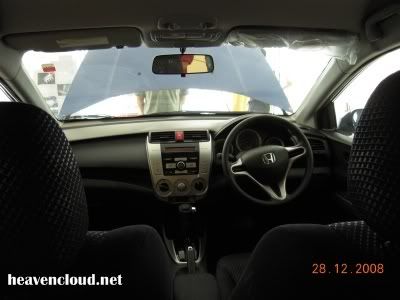 That's all. How is your comment about the car? =)
Anyway, I got a few more things to write, but too less time in hand =( I guess I just write one by one slowly if time permits me to do it. 2008 was a big wave event in my life, having a few big roundabout changes in my life. Whether I regret or glad, that shall not be even in my head as what I need to focus now is tomorrow and the future beyond. What has passed, let it remain as the guidance for the future =)
So let's call it a day for now. Almost 4am and I need sleep =p Until the next entry.
Ciao~