16 March 2009
Yay!
It is time to bring out the snorkel and do some scuba diving, at your own housing area :D
Ciao~
02 March 2009
As you all been waiting for, I present you, the new family member, Climhazzard =D
Yes, it is a Proton Persona. Finally I made it to fulfill one of my dreams, owning a car x) Although it is just a Proton (because the locals already knew it sucks due to the previous successors and also the corrupted Managing Director lol), but the quality and the comfort for this car is quite exceptional. But nevertheless, in my whole life, my family falls into a middle class citizen, so my parents can't afford cars with a fine quality and comfort. Getting this car for me is like driving a Benz or Bimmer already =p
This is a 1.6L engine producing 110HP and equipped with Proton's improved air intake manifold mechanism to save fuel during high speed. I only a bit disappointed with the engine as it has quite weak torque at the early stages, but the torque will greatly improved after 2000 rpm onwards (This is why Proton later came up with the CPS engine, to cure the torque problem, but I don't have the money to buy car with the valve technology v.v )
As for the Meteorain, it will be handover to a new owner, my sister hehe. She will start her new work as a temporary teacher somewhere at Perak, so she will need the car. I just can hope that she will take care of Meteorain just like I did, but the odds are against it >.> May you happy with the new owner. You have served me well for the pass one year.
As for the rest of the entry, enjoy the picture spam I took earlier when having a regular visit to my favorite spot in Putrajaya =p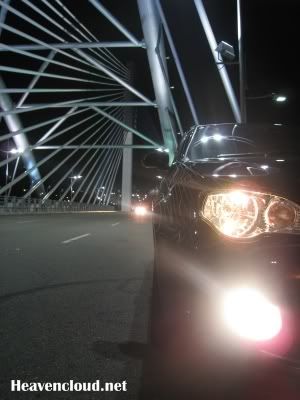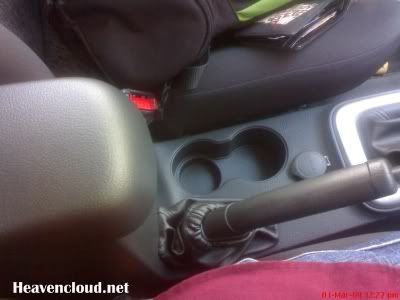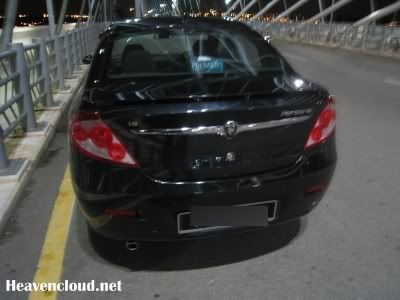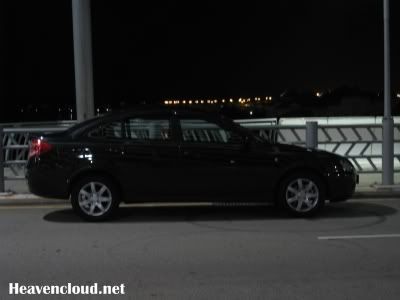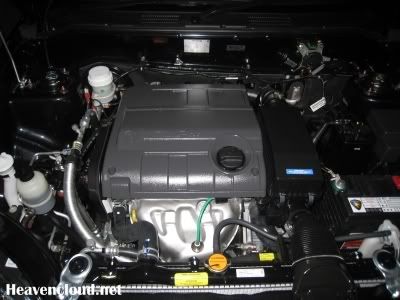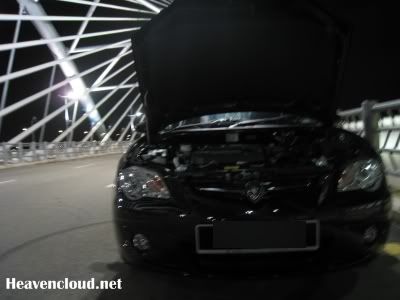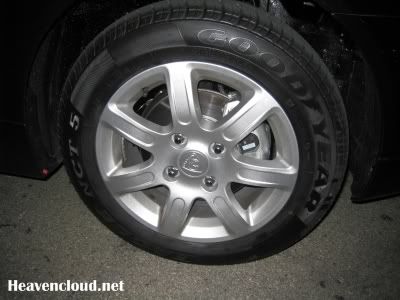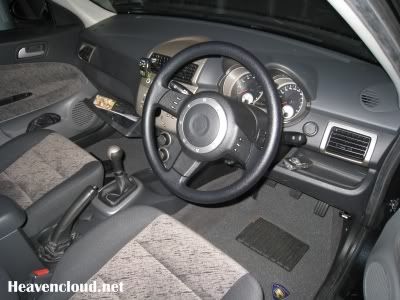 *From this moment, Cloud has deleted all his porn collections, and replaced it with car porn*
Ciao~