Recently my family and I went to Kuala Terengganu to send my brother for his university intake. He managed to get himself into the UMT, Terengganu University of Malaysia. Actually, it was my first time stepping into the Terengganu territory. So for me, it is more like an adventure to an unknown place =p
Just based on Google Earth and a friend's simple guidance, we headed there blindly. For most of us, this journey was the longest we ever travelled compared to when going back to my mum's hometown in Perak. We went there a day earlier and managed to rent a 'Home stay' apartment for a night somewhere near the capital.
The university was quite ok overall I would say. It is still new and looks clean, plus, it irritates me that the fact the student's hostel are just behind the beach! >.< Damn… I wished my previous college located at this kind of place so that I would play at the beach everyday >.>
The house where we spent the night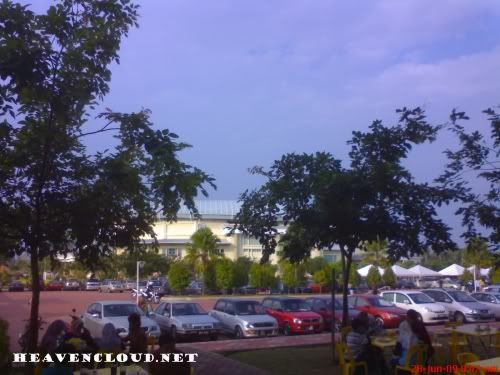 The university surroundings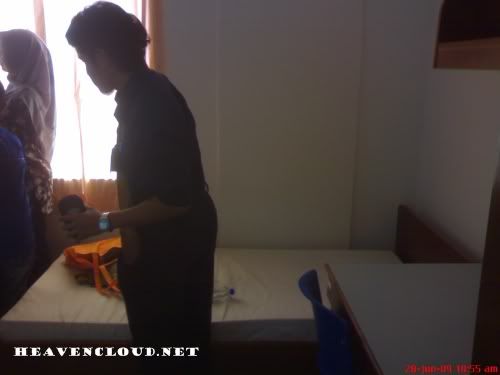 My brother checking in his room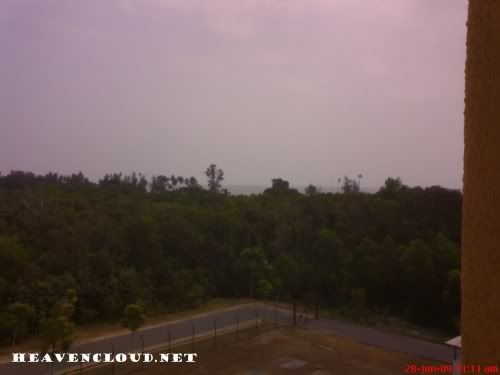 and the beach is just a click away >.<
We came this far, it would be a waste if we don't dip our feet in the beach first before going back =p
My mum and brother
Spoils of war, bought lots of keropok lekor (fish chips) =p
Sleepy, so gave mum to drive, and she did a 140km/h on the highway >.<
One thing for sure, there is no big highway to cross till Kuala Terengganu but only the normal town road. The thing is, those uncle drivers are damn inconsiderate and drove slowly at the middle of the road without giving a care who at the back >.< So, I had to drive like how Kuala Lumpur citizen would do, extreme speeding and godlike overtaking skills =p
But of course, the overall journey turned out to be quite over the budget when….
Getting my first ever speeding ticket >.< Darn…
Ciao~